A New Approach To Healthcare
At Beacon Family Chiropractic, we address the cause of your pain, not just the symptom. We believe that education is a big part of your success. Call today!
Welcome to Beacon Family Chiropractic located in Milford, Massachusetts! At Beacon Family Chiropractic, we do our best to treat each patient like family. We strive to listen to your needs and treat you with respect. We want to be your Milford Chiropractor who guides your family to health.
Meet Dr. Laura Hodne at Beacon Family Chiropractic
Dr. Laura Hodne is originally from Troy, New York, where she discovered her love for chiropractic in the 9th grade through a sports injury. As a decorated soccer and softball player, she injured her back and found chiropractic offered her a quick recovery, in addition to improving overall health and performance. Dr. Hodne pursued her education at Rensselaer Polytechnic Institute, where she continued her soccer and softball career (she was inducted into the Hall of Fame in 2006), earning her Bachelors in Biology. She furthered her studies at New York Chiropractic College where she earned her Doctor of Chiropractic degree.
Dr. Hodne specialized in personal injury for her first 15 years of practice. She spent her first 11 years practicing in the cities of Atlanta and Boston. She then moved to Hopkinton, Massachusetts with her husband and two boys. Dr. Laura opened Beacon Family Chiropractic in 2014 in Milford because it was closer to home, but offered the diversity of a big city.
Services We Offer & Symptoms Chiropractic May Help...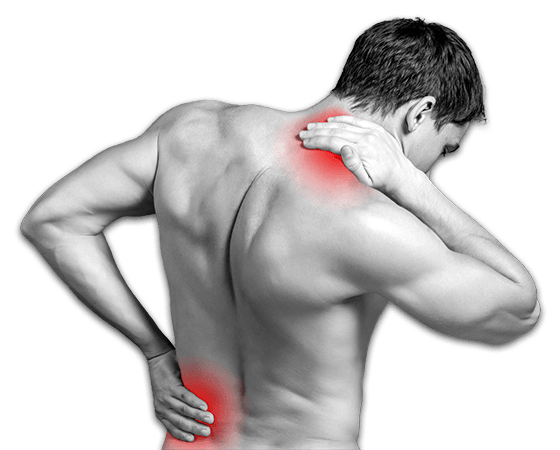 Common Misconception

Common misconceptions patients have about chiropractic are that chiropractors "aren't real doctors", when in-fact we spend 4 years in school and clinic after 4 years of undergraduate education.

How We Help

Conditions we help include, but are not limited to: auto accidents, work accidents, acute and chronic pain, fibromyalgia, sciatica, headaches, TMJ, vertigo, pregnancy, and wellness.

What Makes Us Different?

What sets us apart from other chiropractors is our attention to customer service. We will give you the time and attention you need to help you achieve better health. Since 2016, our office has been voted 10 Best Chiropractors in Massachusetts by the American Institute of Chiropractors for Exceptional and Outstanding Patient Service.

Visit Us

If you are ready to schedule an appointment at Beacon Family Chiropractic, you can either click the link to schedule an appointment or give us a call! Please note, there is also a link to print patient paperwork to bring with you on your first visit.